Please email me at burtonrubin@earthlink.net. Thank you.

or write to:

Burton Rubin
evo.pen, inc. Suite 28D
200 East 33rd Street
New York NY 10016

evo.pen warrants its products against manufacturing defects in materials and workmanship when used for intended purpose and against the breach of implied warranties of merchantability and fitness for a period of 12 months from the date of the original retail purchase. If you want and require warranty service, return the product to your dealer or place of purchase. If additional warranty service is required, return the prepaid product with: 1. proof of purchase; 2. a descritpion of the problem; 3.your name & address to ....evo.pen, Suite 28D, 200 East 33rd Street, NY NY 10016 USA. You are responsible for all the shipping and handling costs associated with the warranty service. Product found defective during the warranty period will be repaired or replaced at the manufacturer's option. This limited warranty does not include misuse, abuse, or alteration.
This is the exclusive remedy for any and all other claims. evo.pen, inc.
evo pen fits every pocket!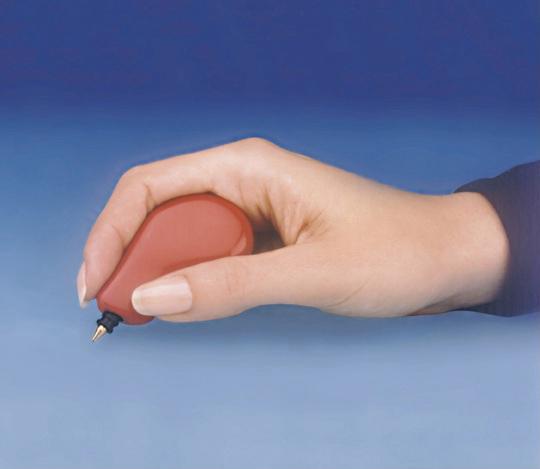 ev.pen Darwin Series Red Body.
Getting a grip...evo.OTware
Website powered by Network Solutions®